Register for your free store account for business and manage
all of your PRO service requirements truly online ...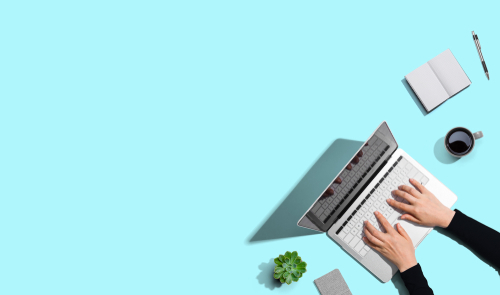 You will always have at least two dedicated points of contact for your account and service requirements.
We offer substantial discounts for businesses as their headcount grows.
Get access to our complete catalogue of services for you and your business.
HR MANAGER
ABU DHABI UNIVERSITY
"Exceptional. OnPro has always responded in a timely manner, responded adequately to all issues, and resolved challenges that usually took months in a very short time."
249 Wafra Square, Reem Island,
Abu Dhabi, United Arab Emirates.